Hello, I'm Blake
Your Case Study COPYwriter
Having been a case study copywriter for more than 14 years, I've learned a great deal about what works and what doesn't.
You already know that no other B2B marketing content establishes trust, generates leads, and moves prospects through the sales funnel as effectively as case studies and white papers.
What you need is an experienced case study copywriter and white paper copywriter. Someone who can help you use content marketing to tell your complex B2B software, hardware, or services story.
Case Study
Case Studies Persuade with Proof. Nothing carries as much credibility as a story of the success that you've created. B2B case studies prove that your product or service works in the real world.
White Paper
White Papers Educate with Authority. The modern white paper is one of the most important tools in your marketing toolbox. It explains how your product or service solves business problems and supports the purchase decision
Make Your Content a Priority.
I certainly will.
As a case study copywriter, I'm here to tell the story of your featured client.
Also known as a customer success story, a case study is an extended testimonial about how your product or service helped one of your clients solve a real-world problem.
Next to white papers, a case study is the second most popular tool you can use to move decision-makers through your sales cycle.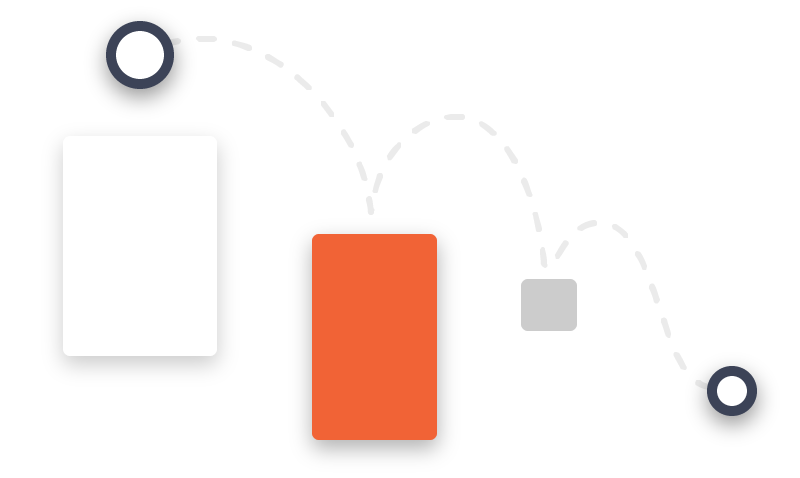 As a white paper copywriter, I'm happy to say that white papers have grown up from the boring, highly technical documents they once were.
At its core, the modern white paper clearly identifies a business problem and provides the reader with a succinct solution in an engaging easy to read format.
White paper copywriters accomplish this feat by providing useful information to those who are seeking to understand an issue, solve a business problem, or be better at their jobs.
Turn tire-kickers into loyal customers!
It worked! Thank you. I know how difficult a project like this can be. That's why I like to leave it to the pros like yourself!
Greg Barnett, Esq., Angélico Advogados
Awesome work! Blake took the time to research the topic and created very engaging copy. We will be using him again for sure!
Emily Lane, Marketing Director of Vauzo
Blake is a master at under selling and OVER presenting! His work blows us away every time!!!
Jamar Johnson, CBL Exposure League
Blake did an absolutely outstanding job! I love his unique writing style. It is professional and effective. Excellent knowledge and flexibility. A first-class professional.
Edward Kundaja Green, JMJ Sporting Foundation
The jobs that Blake does for me are always professionally done! I ask Blake to complete the most difficult tasks, and he comes through as always. Blake was easy to work with and professionally handled the project from start till end.
Alyscia Cunningham, A&C Books
Our team was impressed with the job done and was greatly appreciative of Blake going over and beyond our expectation.
Tope Esan, Nigeria Entertainment Awards
Blake is a professional with a natural sense for writing. I am very impressed by his precise and immediately delivered work.
Alex Prikhodko, Custom Trading System
Blake is one the most talented writers and business consultants I've had the pleasure to work with. His versatility is remarkable combining sharp analytic thinking, strong marketing sensibility, and exceptional business acumen.
Blake is the only writer I will ever use again. Period
Brian Horn, On Page 1 Marketing
We are very pleased to have found Blake for our White Paper needs. He is professional, on time, and competitively priced. He took the time to understand our position and researched the topic perfectly. We will definitely be using his services again.
Vicki Dempsey, Jancyn, Inc.
I can't recommend Blake highly enough. His dependability and consistently high-quality bar make him an invaluable asset. He has the ability to quickly apprehend the core message of an assignment and build a solid and eloquent argument.
Blake was easy to work with and professionally handled the project from start till end.
Sajid Hussain, President of PrintingWatch.com
Sometimes I write About Writing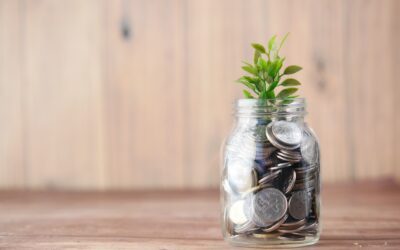 How Much Does a Case Study Cost? How much does a case study cost? It depends. When it comes to crafting a compelling case study, one of the first questions that arises is: How much will it cost? This seemingly straightforward query, however, doesn't have a...
read more