WHITE PAPER WRITER
Thoughts from the mind of a white paper writer: The modern white paper is easily one of the most important tools in your marketing toolbox.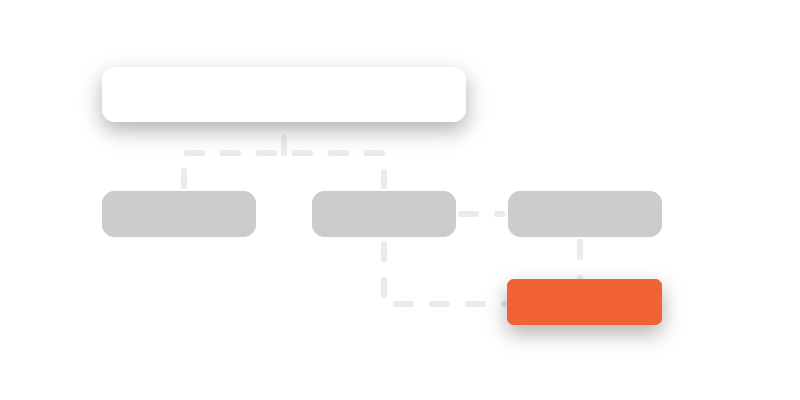 What is a white paper, From a White paper writer?
As a white paper writer, I'm happy to say that white papers have grown up from the boring, highly technical documents they once were.
At its core, the modern white paper clearly identifies a business problem and provides the reader with a succinct solution in an engaging easy to read format.
White paper writers accomplish this feat by providing useful information to those who are seeking to understand an issue, solve a business problem, or be better at their jobs.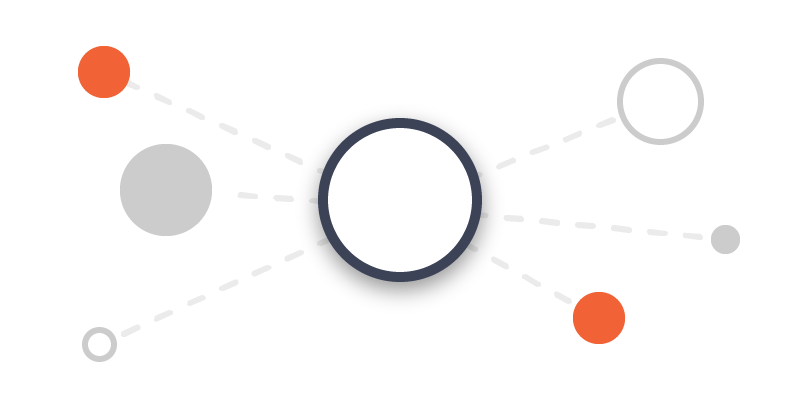 The power of white papers
Simply put, a white paper writer crafts your white paper to help you influence prospects to make the decisions you want them to make.
With a well-written white paper, you can motivate people to make the decision to contact you for more information or to purchase your product or service. Even if the reader isn't the final decision maker, they can use your white paper as support for their argument to make a purchase.
The 3 most powerful uses for a white paper are:
Generating Leads
Establishing Thought Leadership
Closing Sales
Why I enjoy being a white paper writer
I chose to gain the knowledge and skills to be a top-tier white paper writer because white papers are a perfect fit for my skill set and personality.
Here is how Gordon Graham describes the perfect white paper writer:
A white paper writer should think like a lawyer and write like a journalist. [They] should gather the evidence to build an open-and-shut case with undeniable proof, and then present your story in crisp, clear, convincing terms.
You'll find that my career as a lawyer and a newspaper owner has allowed me to develop all the tools I need to become a white paper writer who can create white papers that will engage your audience and help move them through the sales cycle.
It worked! Thank you. I know how difficult a project like this can be. That's why I like to leave it to the pros like yourself!
Greg Barnett, Esq., Angélico Advogados
Awesome work! Blake took the time to research the topic and created very engaging copy. We will be using him again for sure!
Emily Lane, Marketing Director of Vauzo
Blake is a master at under selling and OVER presenting! His work blows us away every time!!!
Jamar Johnson, CBL Exposure League
Blake did an absolutely outstanding job! I love his unique writing style. It is professional and effective. Excellent knowledge and flexibility. A first-class professional.
Edward Kundaja Green, JMJ Sporting Foundation
The jobs that Blake does for me are always professionally done! I ask Blake to complete the most difficult tasks, and he comes through as always. Blake was easy to work with and professionally handled the project from start till end.
Alyscia Cunningham, A&C Books
Our team was impressed with the job done and was greatly appreciative of Blake going over and beyond our expectation.
Tope Esan, Nigeria Entertainment Awards
Blake is a professional with a natural sense for writing. I am very impressed by his precise and immediately delivered work.
Alex Prikhodko, Custom Trading System
Blake is one the most talented writers and business consultants I've had the pleasure to work with. His versatility is remarkable combining sharp analytic thinking, strong marketing sensibility, and exceptional business acumen.
Blake is the only writer I will ever use again. Period
Brian Horn, On Page 1 Marketing
We are very pleased to have found Blake for our White Paper needs. He is professional, on time, and competitively priced. He took the time to understand our position and researched the topic perfectly. We will definitely be using his services again.
Vicki Dempsey, Jancyn, Inc.
I can't recommend Blake highly enough. His dependability and consistently high-quality bar make him an invaluable asset. He has the ability to quickly apprehend the core message of an assignment and build a solid and eloquent argument.
Blake was easy to work with and professionally handled the project from start till end.
Sajid Hussain, President of PrintingWatch.com
I'm ready when you are!
Your powerful content is right around the corner.