Case Study wRITER
Nothing carries as much credibility with prospects than the story of a customer's success. That's why you need an excellent case study writer.
Essentially, a case study writer creates heavyweight testimonials.
You want to convince prospects that your product or service is the solution they need. A testimonial may open the door. But a well-written case story knocks the door down.
Also known as a customer success story, a case study is an extended testimonial about how your product or service helped one of your clients solve a real-world problem.
Next to white papers, a case study is the second most popular tool you can use to move decision-makers through your sales cycle.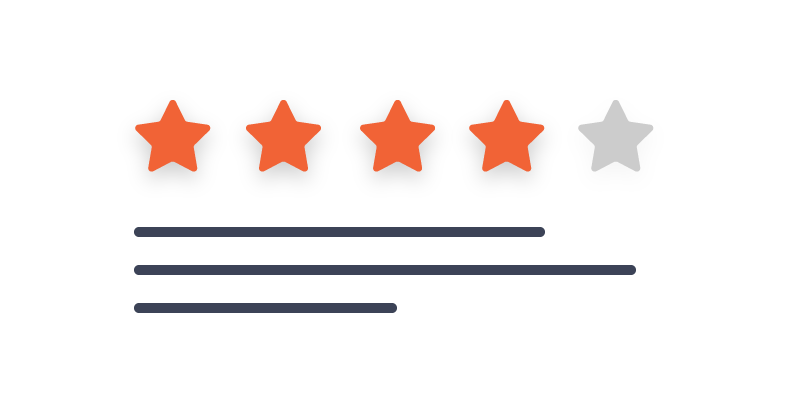 The power of case studies
OK. I admit that my intro on this page is dramatic—but not overly so.
I'm a case study writer, so I know that case studies ARE powerful.
Imagine that someone is trying to get you to invest in their new technology. They can explain how it works, give you their white paper, and even walk you through a demo, but you still aren't convinced.
You know HOW it works. But you aren't sure THAT it will work for you.
A top-notch case study writer will craft a case study that demonstrates that your product or service works in the real world for people just like your prospects.
Consider case studies to be documented word-of-mouth. You already know how persuasive testimonials, product reviews, and recommendations from trusted colleagues are. A case study is all of those things baked into an attractive package.
The 4 most powerful uses are:
Helping Prospects Visualize Using Your Product or Service
Establishing Instant Credibility as a Provider of Solutions
Breaking Through the Marketing Noise
Generating and Leveraging Media Interest
Case studies are powerful. You need an expert case study writer.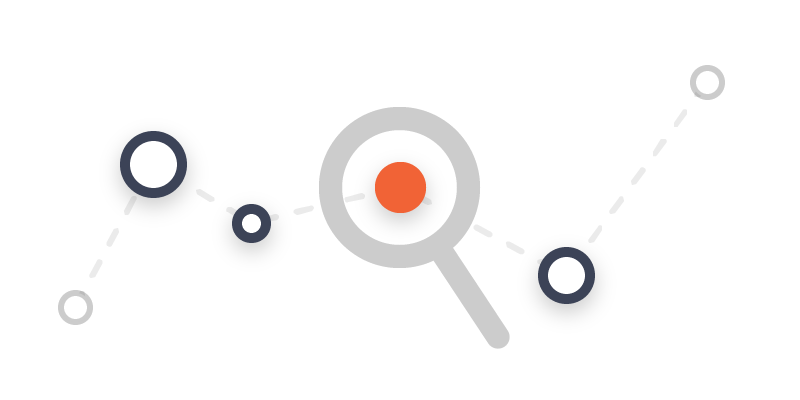 Here's what the research says
You don't have to take my word for it. Case studies, or customer success stories, are one of the go-to pieces of content that you should be investing in. That's what the research says:
According to a survey conducted by Gartner, customer references like case studies ranked second after direct contact in terms of their level of influence.
The Content Marketing Institute reported in 2015 that 89% of B2B organizations use case studies as one of their content marketing tactics.
The Content Marketing Institute reported in 2015 that 76% of small businesses use case studies as one of the content marketing tactics.
The Content Marketing Institute reported in 2016 that 65% of organizations believe that case studies are effective. That's just after in-person events (75%) and webinars (66%).
The Content Marketing Institue reported in 2018 that case studies rank second in the top 6 types of content that organizations use for content marketing purposes. It ranked just after social media posts.
In fact, 73% of B2B marketers use case studies.
The Content Marketing Institue reported in 2018 that, just after eBooks and white papers, case studies are the most effective at helping organizations achieve specific objectives.
A hawkeye study revealed that 71% of B2B buyers in the awareness stage and 77% in the evaluation stage of the sales cycle cited testimonials and case studies as the most influential types of content.
According to research conducted by DocSend, if you want to get your sales content read, produce and distribute case studies. That's because case studies boast an 83% completion rate compared to other sales content. This stat is based on 34 million interactions in DocSend's database.
DocSend also says that if you want to get your content read, it should be between 2 and 5 pages. And, case studies just happen to fit within the Goldilocks zone.
Why I enjoy being a case study writer
I chose to focus on offering case study writing services because case studies provide natural support for white papers.
Whether used as a standalone piece or incorporated in a white paper, a case study delivers the soft-sell quickly and efficiently.
When done well, the reader of your case study will see your company as a credible and reliable—the kind of company that they want to do business with.
It worked! Thank you. I know how difficult a project like this can be. That's why I like to leave it to the pros like yourself!
Greg Barnett, Esq., Angélico Advogados
Awesome work! Blake took the time to research the topic and created very engaging copy. We will be using him again for sure!
Emily Lane, Marketing Director of Vauzo
Blake is a master at under selling and OVER presenting! His work blows us away every time!!!
Jamar Johnson, CBL Exposure League
Blake did an absolutely outstanding job! I love his unique writing style. It is professional and effective. Excellent knowledge and flexibility. A first-class professional.
Edward Kundaja Green, JMJ Sporting Foundation
The jobs that Blake does for me are always professionally done! I ask Blake to complete the most difficult tasks, and he comes through as always. Blake was easy to work with and professionally handled the project from start till end.
Alyscia Cunningham, A&C Books
Our team was impressed with the job done and was greatly appreciative of Blake going over and beyond our expectation.
Tope Esan, Nigeria Entertainment Awards
Blake is a professional with a natural sense for writing. I am very impressed by his precise and immediately delivered work.
Alex Prikhodko, Custom Trading System
Blake is one the most talented writers and business consultants I've had the pleasure to work with. His versatility is remarkable combining sharp analytic thinking, strong marketing sensibility, and exceptional business acumen.
Blake is the only writer I will ever use again. Period
Brian Horn, On Page 1 Marketing
We are very pleased to have found Blake for our White Paper needs. He is professional, on time, and competitively priced. He took the time to understand our position and researched the topic perfectly. We will definitely be using his services again.
Vicki Dempsey, Jancyn, Inc.
I can't recommend Blake highly enough. His dependability and consistently high-quality bar make him an invaluable asset. He has the ability to quickly apprehend the core message of an assignment and build a solid and eloquent argument.
Blake was easy to work with and professionally handled the project from start till end.
Sajid Hussain, President of PrintingWatch.com
I'm ready when you are!
Your powerful is right around the corner.